Custom Plastic Containers
Store small items like knick-knacks, fishing tackle, office supplies and more in these imprintable storage containers that can be stamped with your company logo or artwork.
Our products are BPA-free, recyclable and FDA-approved.
Call or email us for your custom quote, 1-800-361-5361 / sales@harco.on.ca.
Containers

Complete the Quick Quote form, including the required size, quantity and color, and
we will get back to you promptly with a custom quotation. Or, give us a call at
1-800-361-5361 to discuss your customized requirements with one of our
experienced sales associates. Click on each image to view a larger version.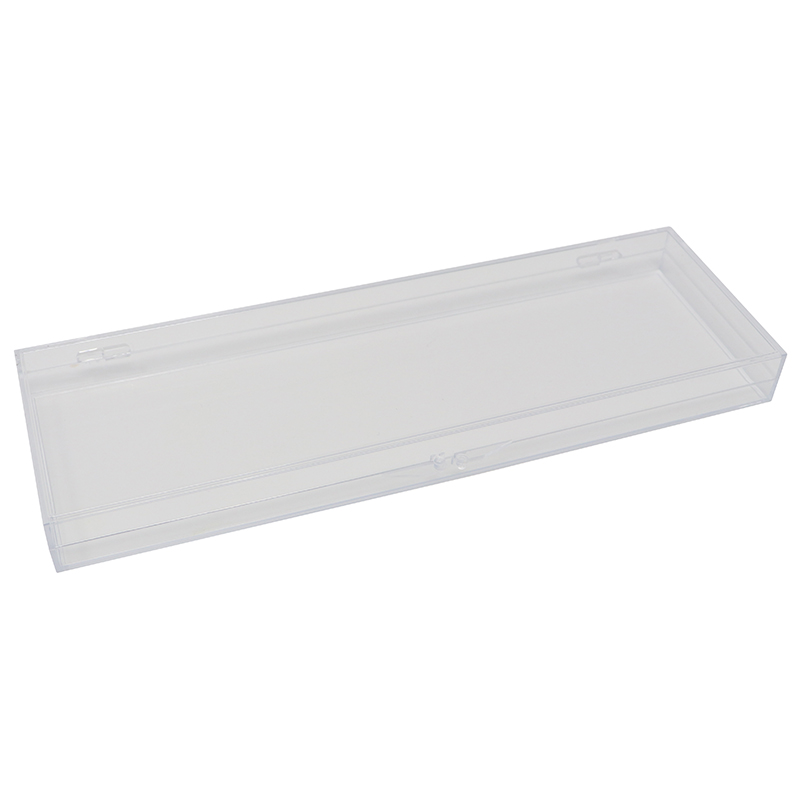 Long Single Section Utility Container
Part #: 805
Decoration: Imprintable
Description: Our Long Single Section Utility Container with one color imprint. You will find items quickly in these see-through boxes. Hinged top overlaps side edges to protect and keep contents clean. Store all your small knickknacks, fishing tackle, office supplies, or parts in these unique containers that can be stamped with your brand, logo or message.
Size: 8.3125″ x 2.625″ x 0.5″ deep
Imprint Area: 7.6875″ x 2″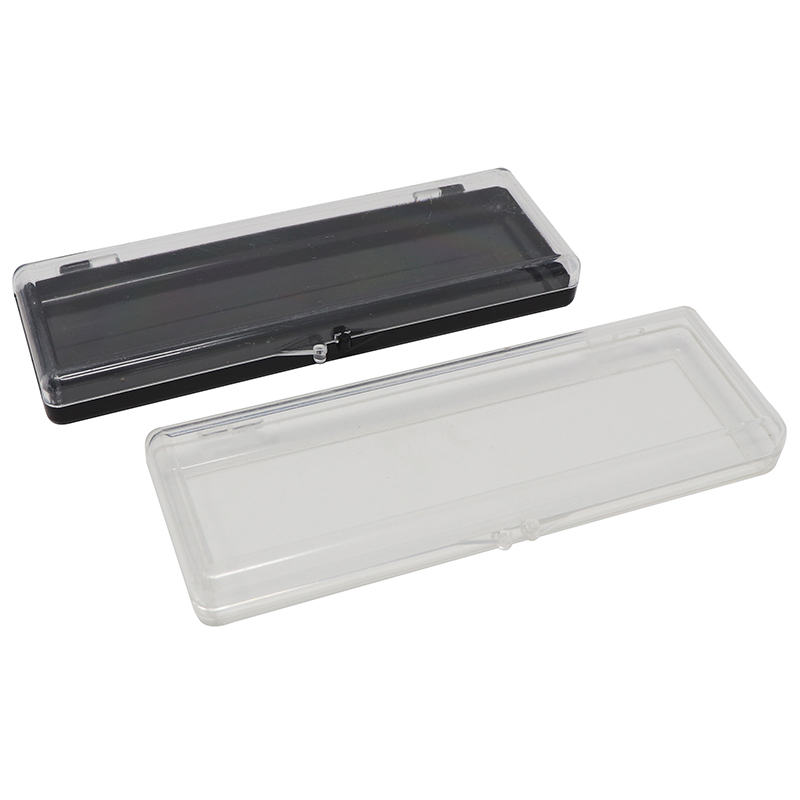 Single Section Utility Container
Part #: 810
Decoration: Imprintable
Description: Our Single Section Utility Container with one color imprint. You will find items quickly in these see-through boxes. Hinged top overlaps side edges to protect and keep contents clean. Store all your small knickknacks, fishing tackle, office supplies, or parts in these unique containers that can be stamped with your brand, logo or message.
Size: 5.5″ x 1.8125″ x 0.5″ deep
Imprint Area:4.875″ x 1.1875″