Standard/Imprintable Spin Tops
Complete the Quick Quote form, including the required size, quantity and color, and we will get back to you promptly with a custom quotation. Or, give us a call at 1-800-361-5361 to discuss your customized requirements with one of our experienced sales associates. Click on each image to view a larger version.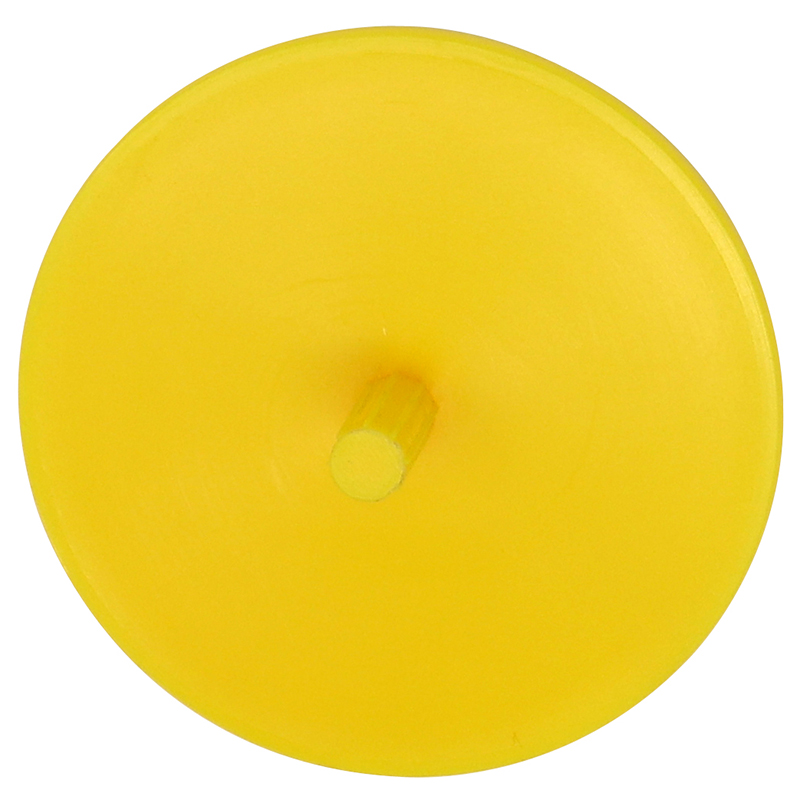 2″ Spin Top
Part Number: 392
Size: 2″ dia
Decoration: Standard/Imprintable
Description: Our plastic durable Spin Top, 2″ in diameter. Great giveaways for your special event, business or restaurant. Ideal for those treasure chests. Advertise your establishment by designing custom spin tops around your logo, brand or message.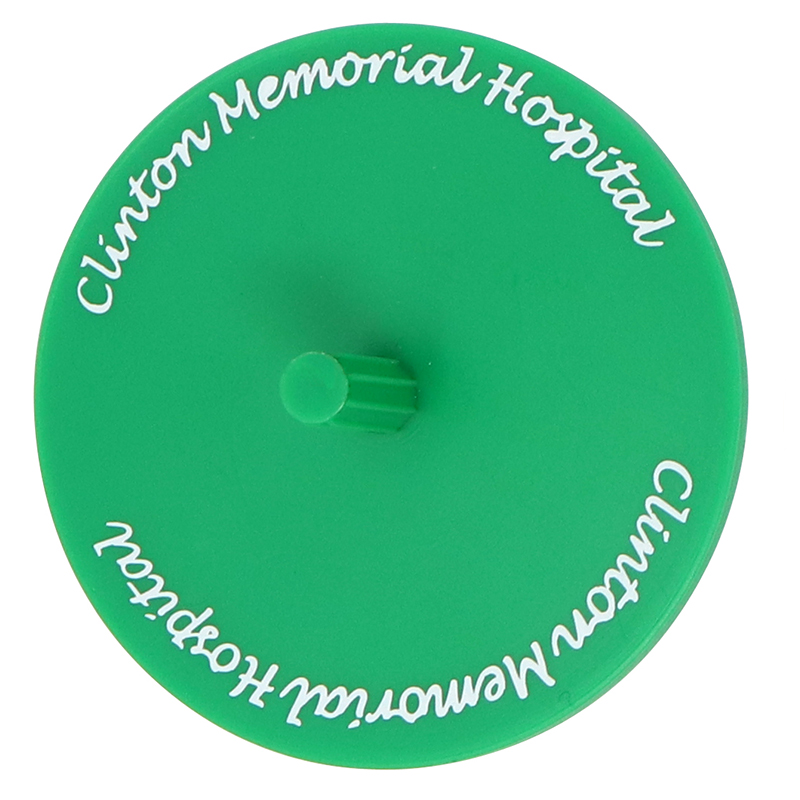 2″ Spin Top
Part Number: 392-1C
Size: 2″ dia
Decoration: Standard/Imprintable
Description: Our plastic durable Spin Top, 2″ in diameter, with one color imprint. Plastic promotional spinning tops, custom spinning tops, plastic tops make great giveaways for promoting your special event, business or restaurant. Ideal for those treasure chests. Advertise your establishment by designing custom spin tops around your logo, brand or message.
Imprint area: 1.75″ dia. Allow 0.375″ dia for center stem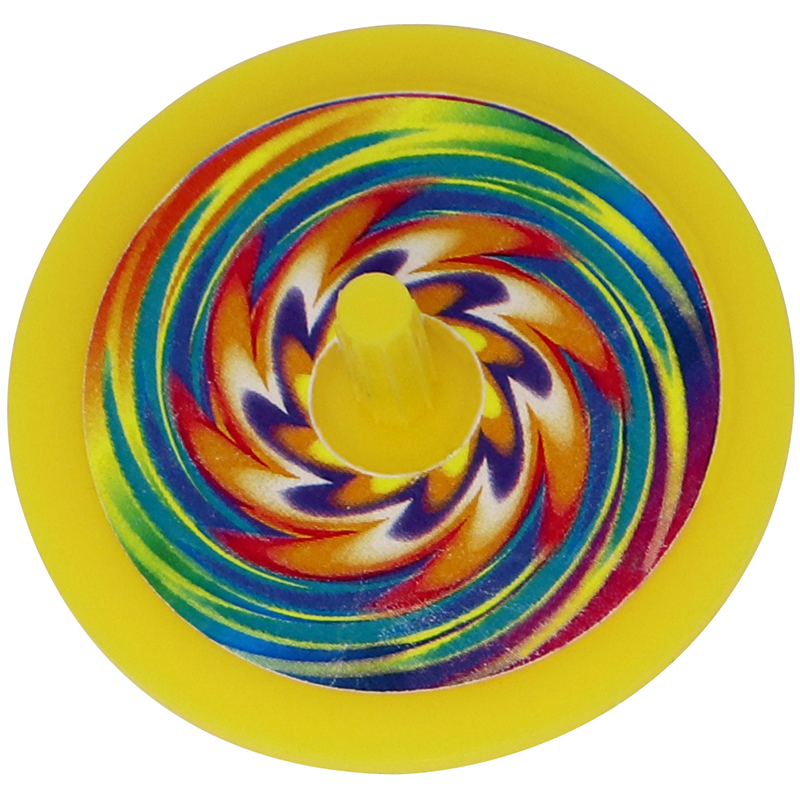 2″ Spin Top with Sticker
Part Number: 392-ST
Size: 2″ dia
Decoration: Sticker supplied by customer
Description: Our plastic durable Spin Top, 2″ in diameter, with one color imprint. Plastic promotional spinning tops, custom spinning tops, plastic tops make grOur plastic durable Spin Top, 2″ in diameter, with sticker (Sticker supplied by customer). Plastic promotional spinning tops, custom spinning tops, plastic tops make great giveaways for promoting your special event, business or restaurant. Ideal for those treasure chests. Advertise your establishment by designing custom spin tops around your logo, brand or message.
Imprint area: 1.75″ dia. Allow 0.375″ dia for center stem